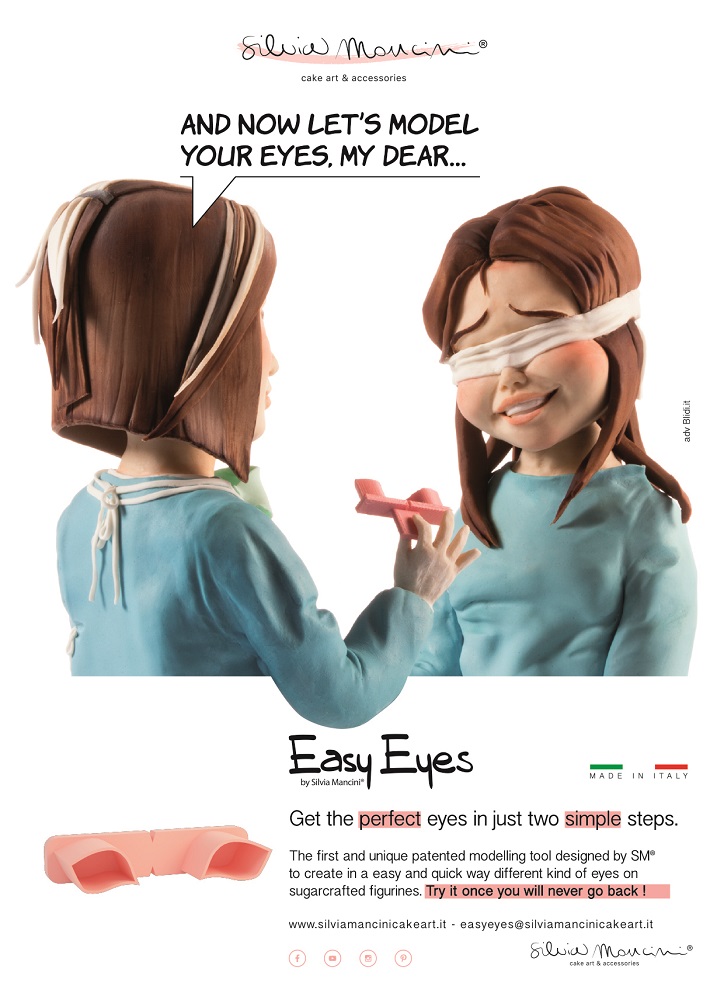 ENGLISH below
REALIZZA OCCHI PERFETTI IN DUE SEMPLICI MOSSE con il primo ed unico attrezzo da modelling ideato e brevettato da SILVIA MANCINI!
4 differenti forme, 2 misure ed in un attimo modellerai sulle tue creazioni in pasta di zucchero due occhi perfetti, distanziati in modo giusto, allineati e soprattutto, uno uguale all'altro!
PROVALO UNA VOLTA E NON POTRAI PIU' FARNE A MENO!!!
INFO:
Silvia Mancini Cake Art & Co
DA DICEMBRE IN VENDITA
" GET THE PERFECT EYES IN JUST TWO SIMPLE STEPS
with the first and unique patented modelling tool designed by SILVIA MANCINI
to create in a easy and quick way different kind of eyes on sugarcrafted figurines.
TRY IT ONCE YOU'LL NEVER GO BACK."
MORE INFO:
Silvia Mancini Cake Art & Co
….and many others coming soon!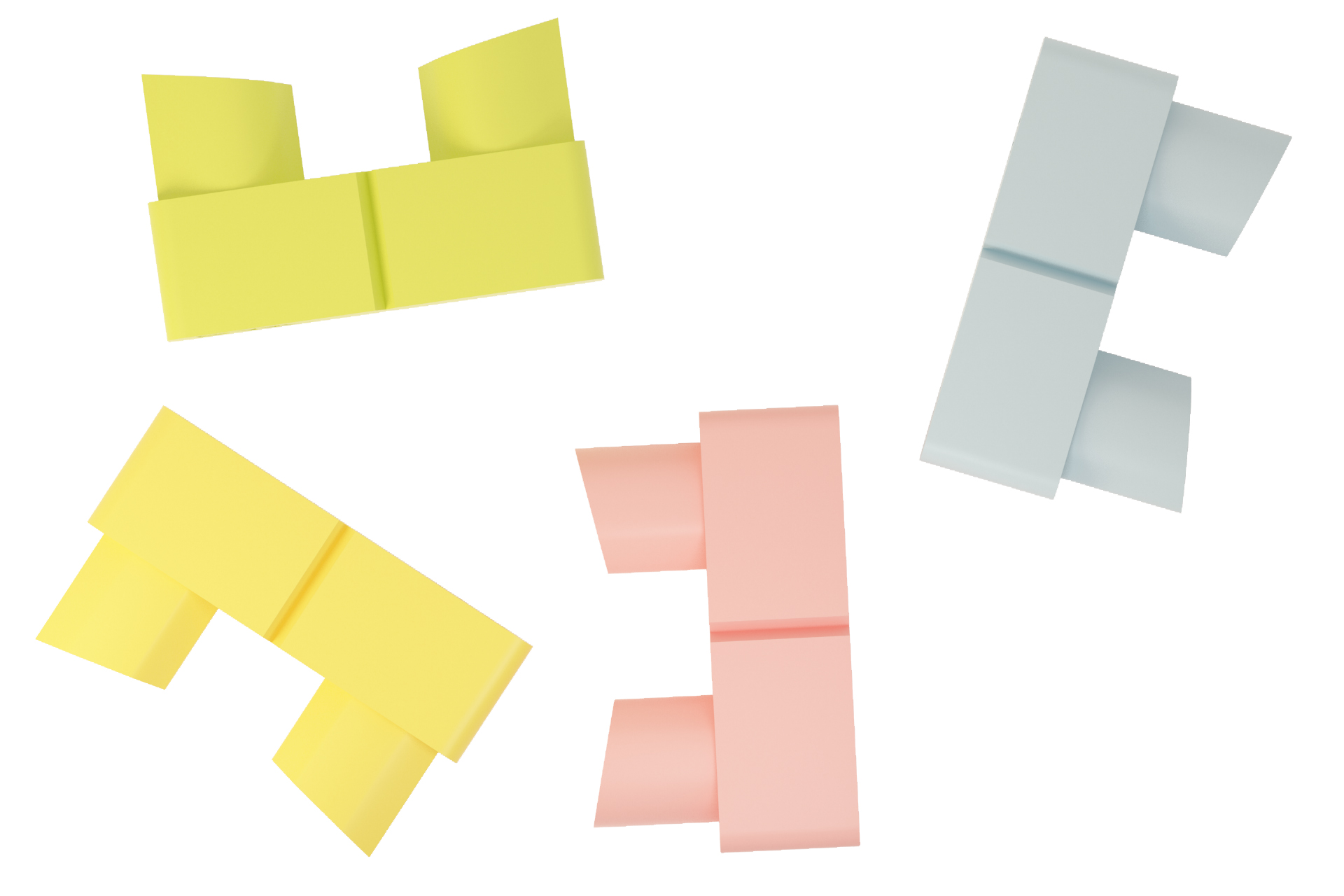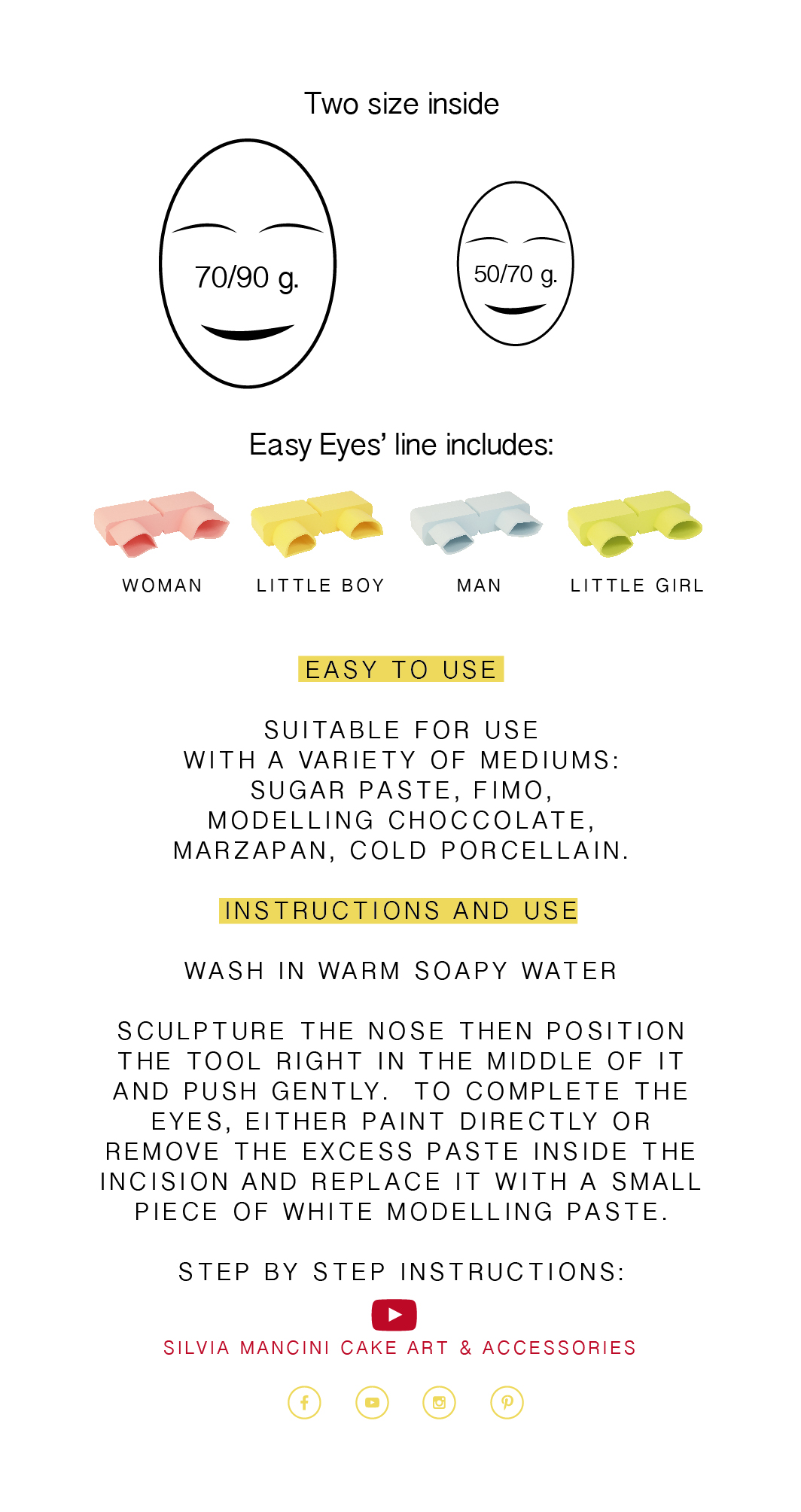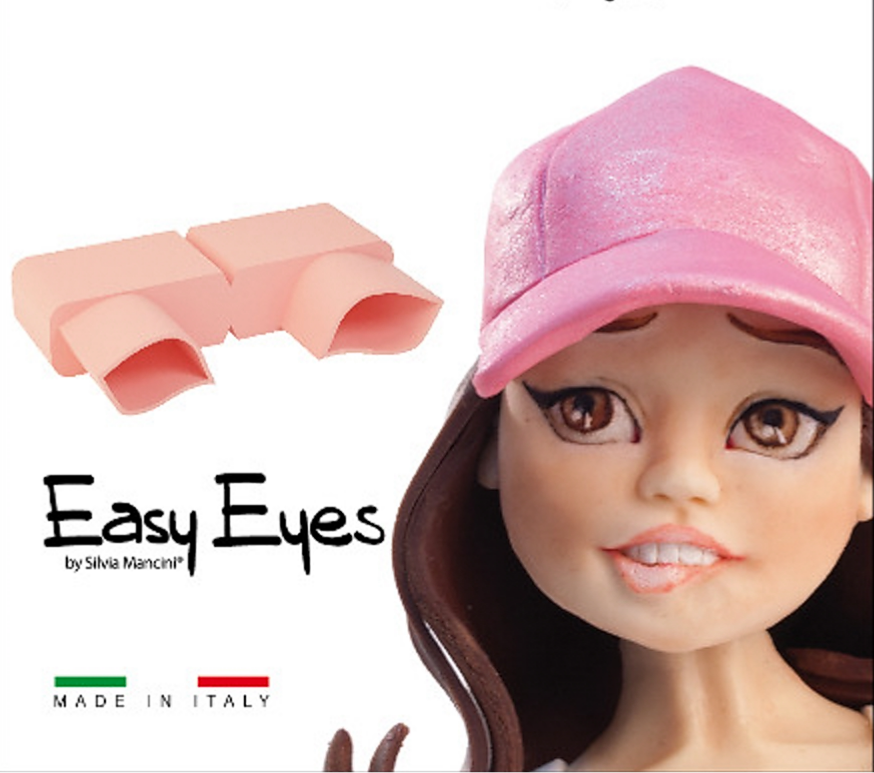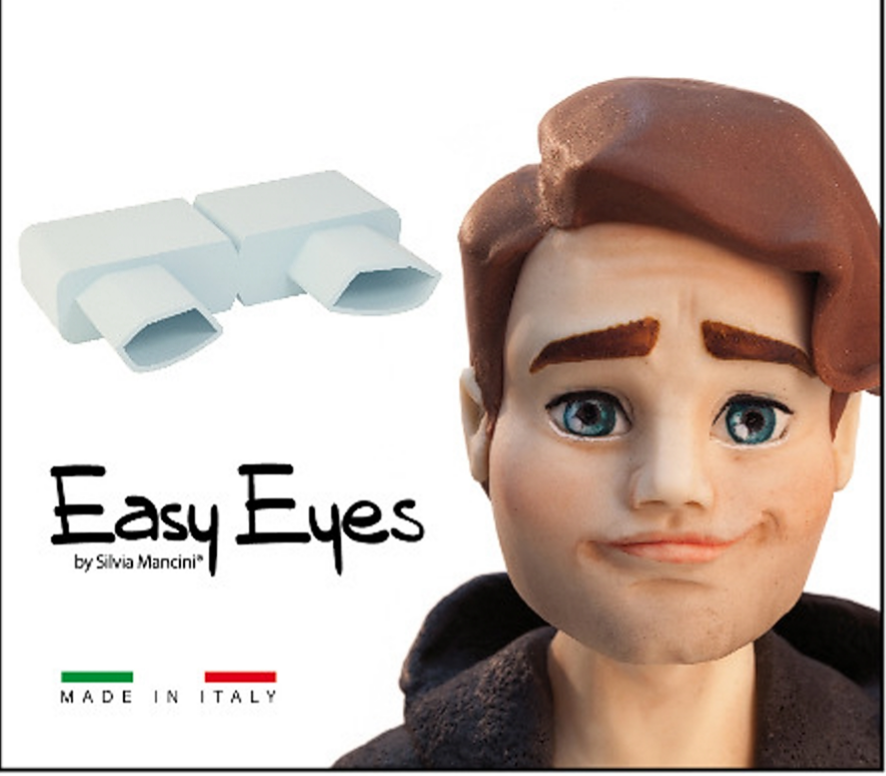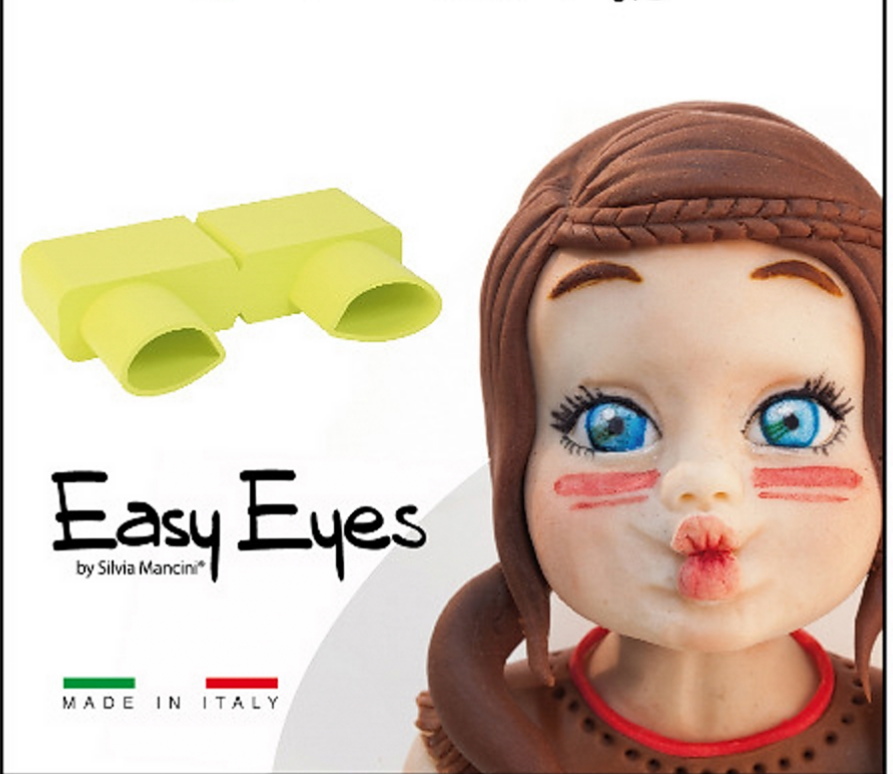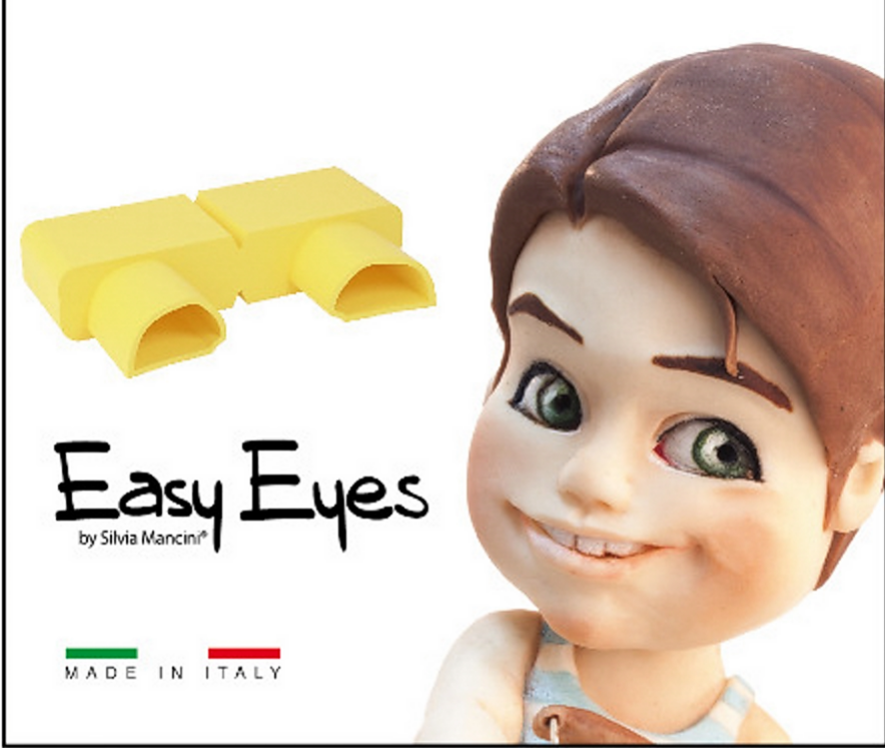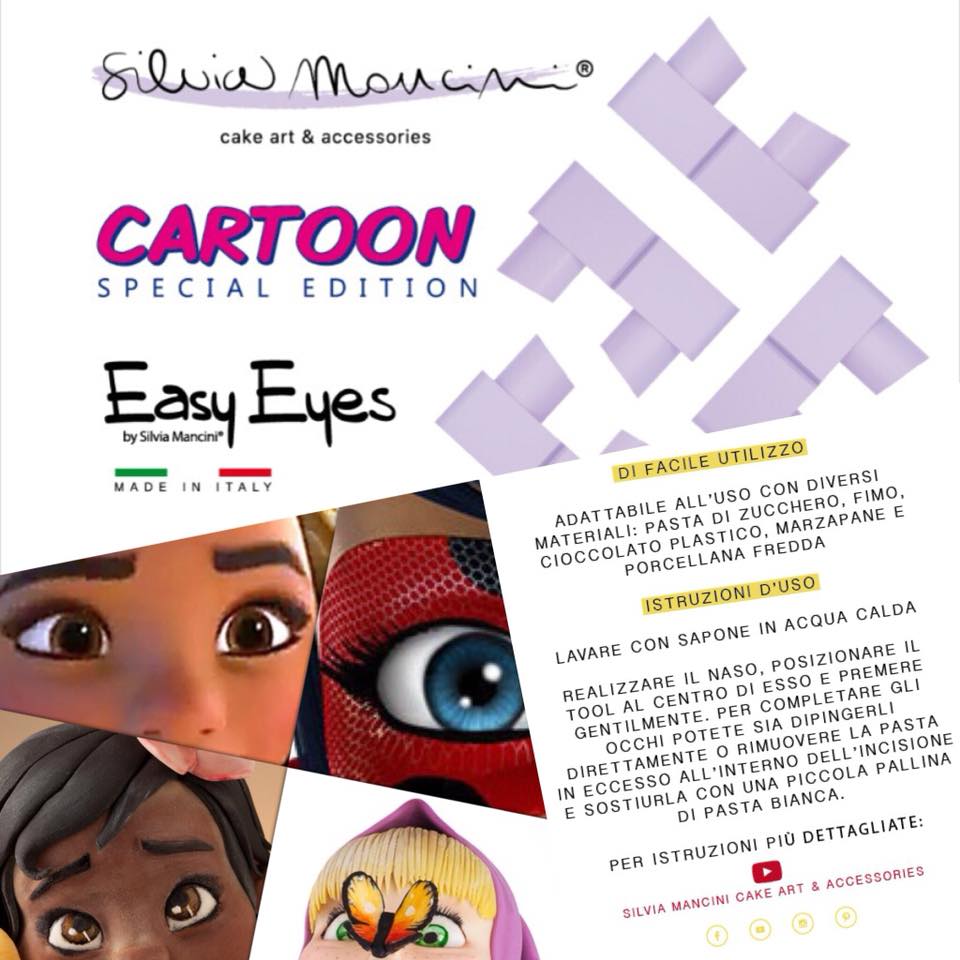 CONTACT ME FOR BUSINESS ONLY
If you are a cake design specialized company or shop and you are interested in selling Easy Eyes,
please feel free to contact me at:  easyeyes@silviamancinicakeart.it